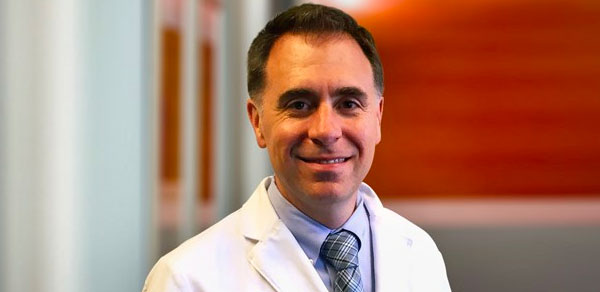 Dr. Gary Pinta
Dr. Gary Pinta is a board-certified internist who believes in developing a personal relationship with each of his patients, providing same-day appointments for acutely ill patients and using a good bedside manner to aid in healing. His approach to care is based on developing a good and trusting relationship with patients to promote a more comfortable care experience and  treatment regimen to result in better care outcomes.
Dr. Pinta's areas of expertise include hypertension, diabetes, cholesterol, congestive heart failure, coronary artery disease, dermatology (including skin biopsies), osteoporosis and emphysema. Dr. Pinta has been in private practice though Pioneer Physicians Network since 1997. He served his residency in internal medicine at Summa Health System in Akron, OH (1997), and received his medical degree from Northeastern Ohio Universities College of Medicine in Rootstown, Ohio (1994).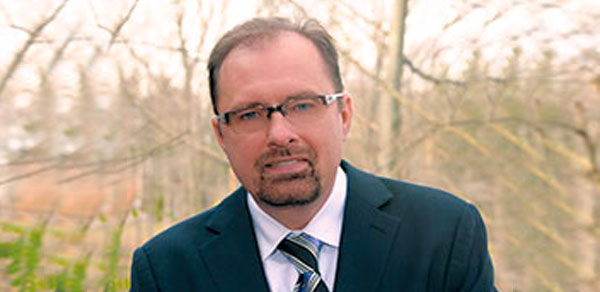 Dr. Robert Kent
Dr. Robert Kent is President and CEO of Western Reserve Hospital, Northeast Ohio's only private, for-profit full-service hospital. Dr. Kent also maintains an active primary care practice, and serves as President of Western Reserve Health Partners, the investor group that founded Western Reserve Hospital, President of Unity Health Network and President of Premiere Medical Resources, a physician management services organization – all of which are based in Cuyahoga Falls, Ohio.
During his tenure in leading these organizations, Dr. Kent has been selected as the Ernst & Young Entrepreneur of the Year recipient, noted as one of Becker's Hospital Review's Hospital and Health System Leaders to Know and featured as the cover story on SSG's Solutions magazine, which discussed Dr. Kent's personalized approach to changing healthcare in the Northeast Ohio region. Dr. Kent earned his undergraduate degree at Saint Ambrose University, his Doctor of Osteopathic Medicine degree at Des Moines University, completed an Internal Medicine Faculty Development Fellowship at Michigan State University and is a Fellow of the American College of Osteopathic Internists. He serves as an officer and executive committee member on the Akron Regional Hospital Association Board of Directors and as a Board Director and Chair of the Provider Relations Committee for the Akron-Canton Area Agency on Aging.